"Jenny, you have given us a wonderful album of music. The world needs to discover it!"
Drops of Brandy (SuperScore)
Please click the image below for a video
A delightful slip jig, likely of Irish origin but often played in Scotland. S lively dance in 9/8 time. This arrangement is brilliantly conceived for intermediate level pianists of all ages.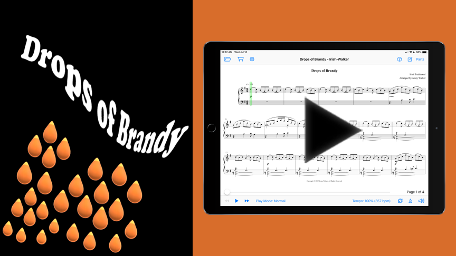 Creations - an assortment of twelve 'piano scenes'
Please click the image below for a video - and here for further details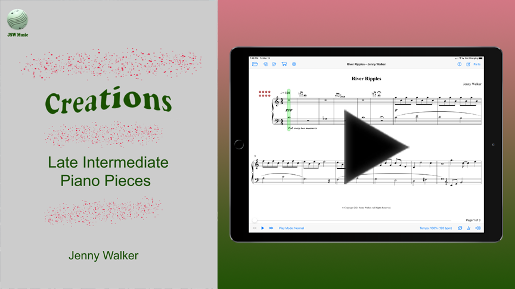 Piano Borealis
Please click the image below for a video - and here for further details
Inspired by a trip to Iceland and Greenland. When you play/listen to these pieces you'll be moved by the eerie yet beautiful landscapes. This is a SuperScore demo - please click the image below: