Jenny is an experienced pianist and popularpiano teacher. She teaches all ages, abilities and styles, and aims to promote the art of piano playing.
You can prepare for Trinity, ABRSM or Trinity Rock examinations. Or just learn for pleasure - enjoyment is key! For further details of examinations please click on the links below: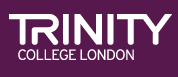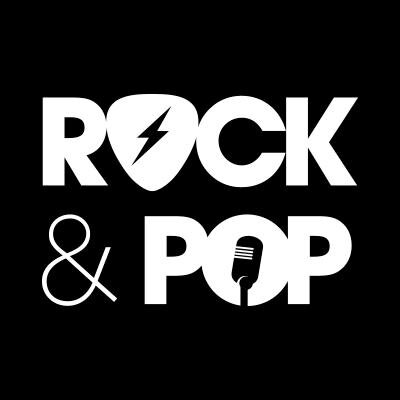 You will play three pieces. ABRSM has more scale content and at grade 6 you need to have grade 5 theory (Trinity or ABRSM are valid). Students with qualifications at Grades 6 to 8 benefit from UCAS points which can be used as part of a university or college application in the UK.
Q and A:
Q: What will I expect to learn
A: How to name the notes on the keyboard, Correct hand/finger positions, Posture, Scales, Key signatures, Chord progressions, Learn a varied repertoire, Sight Reading and Aural skills, Musical terminology - this sounds an awful lot, but most of this will happen as a result of playing
Q: Do I need a piano at home to take piano lessons?
A: It is ideal if you do , but you can start with an electric keyboard to practice on at home. Eventually you will need something more substantial and I recommend a keyboard with regular sized ('chunky') keys and a touch sensitive response (i.e. if you press a key harder it will play louder ). A full size keyboard has 88 notes – any smaller than 76 will be a disadvantage.
Q: How long does it take to learn an instrument?
A: There is no set answer of how long it takes to learn an instrument. With regular practice a basic level of playing can be accomplished in a few months. Most students take lessons on a long term basis because they want to be constantly improving and they find the lessons enjoyable.
Theory is the study of pitch, rhythm, harmony and form. This exam is written, with build up exercises as preparation. In order to take grade 6 ABRSM you must have passed grade 5 theory. For Trinity performance-based assessments, there is no theory requirement
Improvisation is 'playing notes that are not written out for you' - in other words "making it up". As a composer I do encourage this when there is an interest. It is an option for Trinity exams, as is the composition of your own piece, depending on the level. You are given a basic plan from which to work.
Composition is something I've learned to do successfully, with several pieces for purchase online. It is a creative and satisfying skill and if I spot an interest I will nurture it.
Many people wish merely to play, and that is fine unless there is an essential requirement
Testimonials:
"Your teaching methods and approach to music have instilled her with confidence and enthusiasm" (A parent)
"Thank you for being a good teacher for all the years you've taught me. Because of you I will continue to enjoy playing the piano for the rest of my life" (A student)
"I am so pleased to have met you. My piano dream has come a massive step close to reality thanks to you." (An adult student)