Waltz Divine - available at Piano Pronto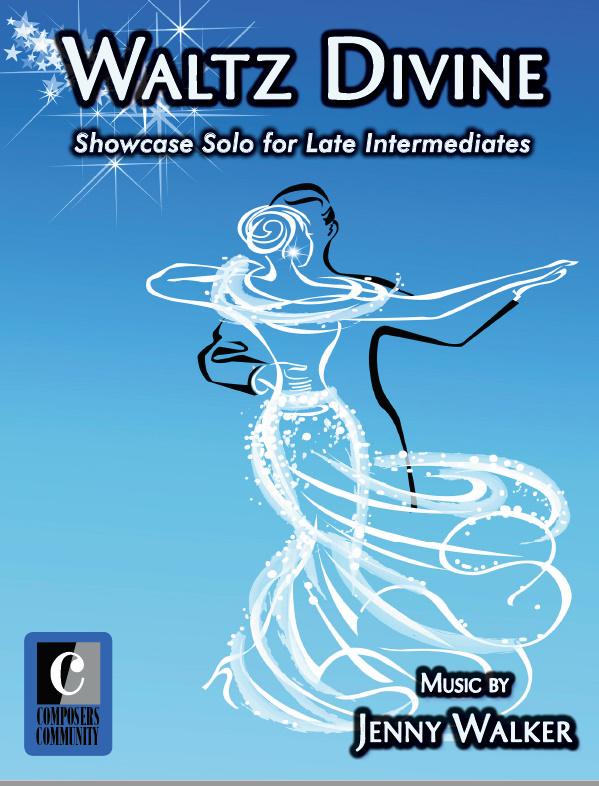 Waltz Divine is in the style of a grand waltz. Rubato is encouraged, especially when it comes to reaching the distance in the left hand. The opening section has a catchy and memorable theme. The quieter, second section, is brief and the first idea soon reappears to conclude the piece. This selection is ideal for late intermediates.
"Great Melody, movement and timing make this a really nice piece to play! Reminds me of a movie. A fun piece to learn and play!"