Jenny holds a Licentiate in Piano Performance (LGSM) from the Guildhall School of Music. She is an accomplished, classically-trained pianist, with experience in soul/swing bands, theatre pits and solo performance.
She is currently Mansion Pianist for Belton House, a National Trust property in Lincolnshire.
A good sight reader, Jenny is much in demand and her repertoire (list here) is varied. She plays for weddings and functions, meeting reasonable requests. She has, if required, a portable Roland stage piano.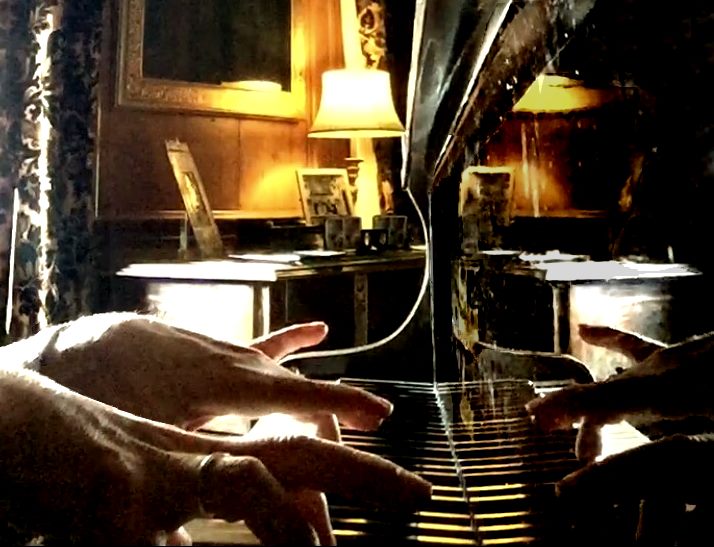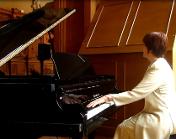 She is currently Mansion Pianist at Belton House and MD for a female singing group ( InVoice)and an instrumental trio (with flute and violin) called Motif.