Disjointed Waltz - available at Piano Pronto
A set of 12 technical studies using a variety of tonal centers and time signatures.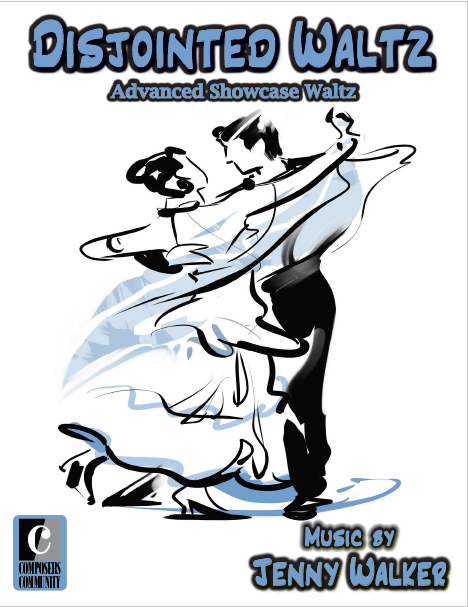 An evocative waltz with a few surprises. It contains some dynamic time and key changes. It has been written with the advanced player in mind, though rubato could be used to make things easier. The changeover to 6/8 works well and the syncopated rhythms are very effective.
Disjointed Waltz - 3rd Prize, EPTA 2015) - Reviewer Pamela Wedgwood
"Wow! What a great piece, and a true realization of the title. You captured the mood perfectly with some dynamic time and key changes. The time change to 6/8 worked really well and your syncopated rhythms were very effective .... A very good effort indeed. Well done - keep writing!"