Quick links to compositions:
"I just wanted to share with you that Rachel did in fact receive a Superior on her performance of The Marionette! Thank you so much for such great music!"
SuperScore (Timewarp Technologies)
Mourne Passage - 1st Prize, EPTA 2014 - Reviewer Camden Reeves
"A substantial and strong piece - lots of excellent ideas here, and very well executed.....There is a trace of the influence of Debussy, with the colourful added note harmonies. Very good use of pedal points, and the unusual harmonic and tonal twists are very effective."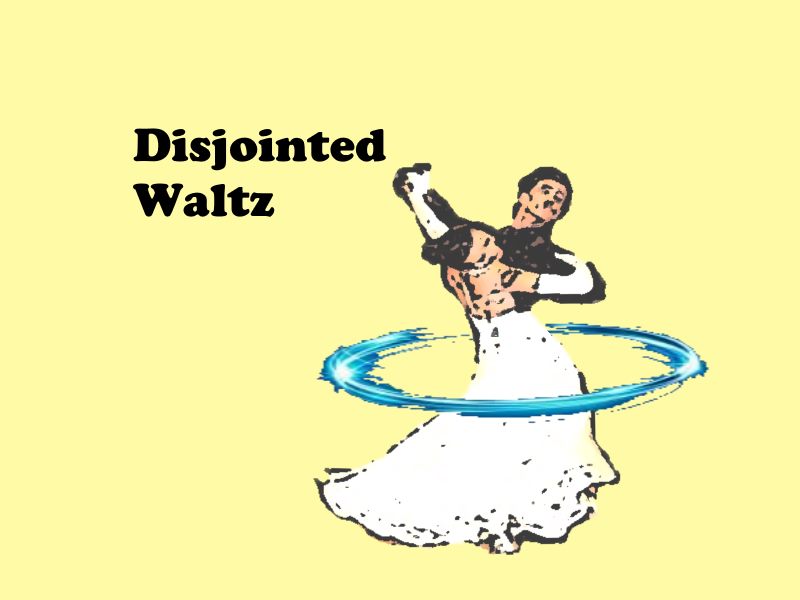 Disjointed Waltz - 3rd Prize, EPTA 2015) - Reviewer Pamela Wedgwood
"Wow! What a great piece, and a true realization of the title. You captured the mood perfectly with some dynamic time and key changes. The time change to 6/8 worked really well and your syncopated rhythms were very effective .... A very good effort indeed. Well done - keep writing!"