Student Concert, Finkin Street Church, Grantham, 21st May 2017
Well done to: Alice, Amelia, Amber, Ben,Charlotte, Daisy, Ellie, Eloise, Emma, Emmeline, Estrella, Evie M1, Evie M2, Fiona, Grace, Harriet, Hope, Isobel, Isabella F, Isabella P, Jack, James B, James W, Job, Keziah, Kim, Oliver, Sarah, Sophia, and Tamar. I feel incredibly proud. Mrs W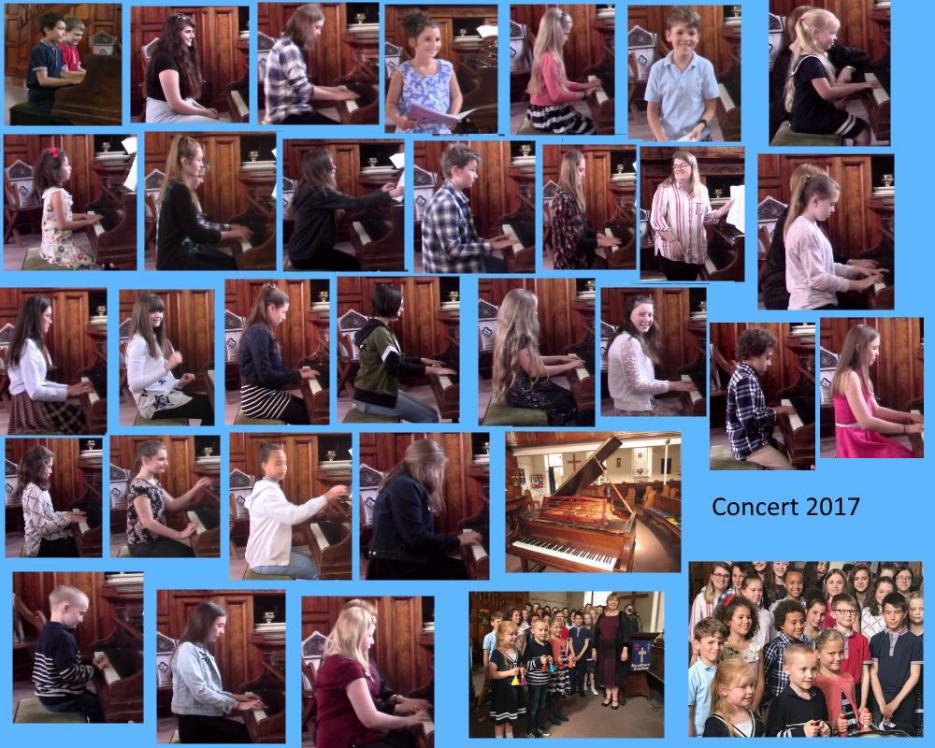 Quotes from parents:
"You know what Jenny I have no Idea how you do it but it was brilliant and exceptional. You are great and well done."
"We enjoyed it very much and all of you did a fantastic job. Thank you for putting this together and it would be great to do this again next year "
"Can't tell you how much we enjoyed yesterday. So lovely to hear all the wonderful pieces played. I was amazed at how many students you are teaching and how close you seem to be to all of them. It was really heartwarming to see you interact with them. I am so happy that her teacher is so kind. You hid the nerves well, am really looking forward to next year."